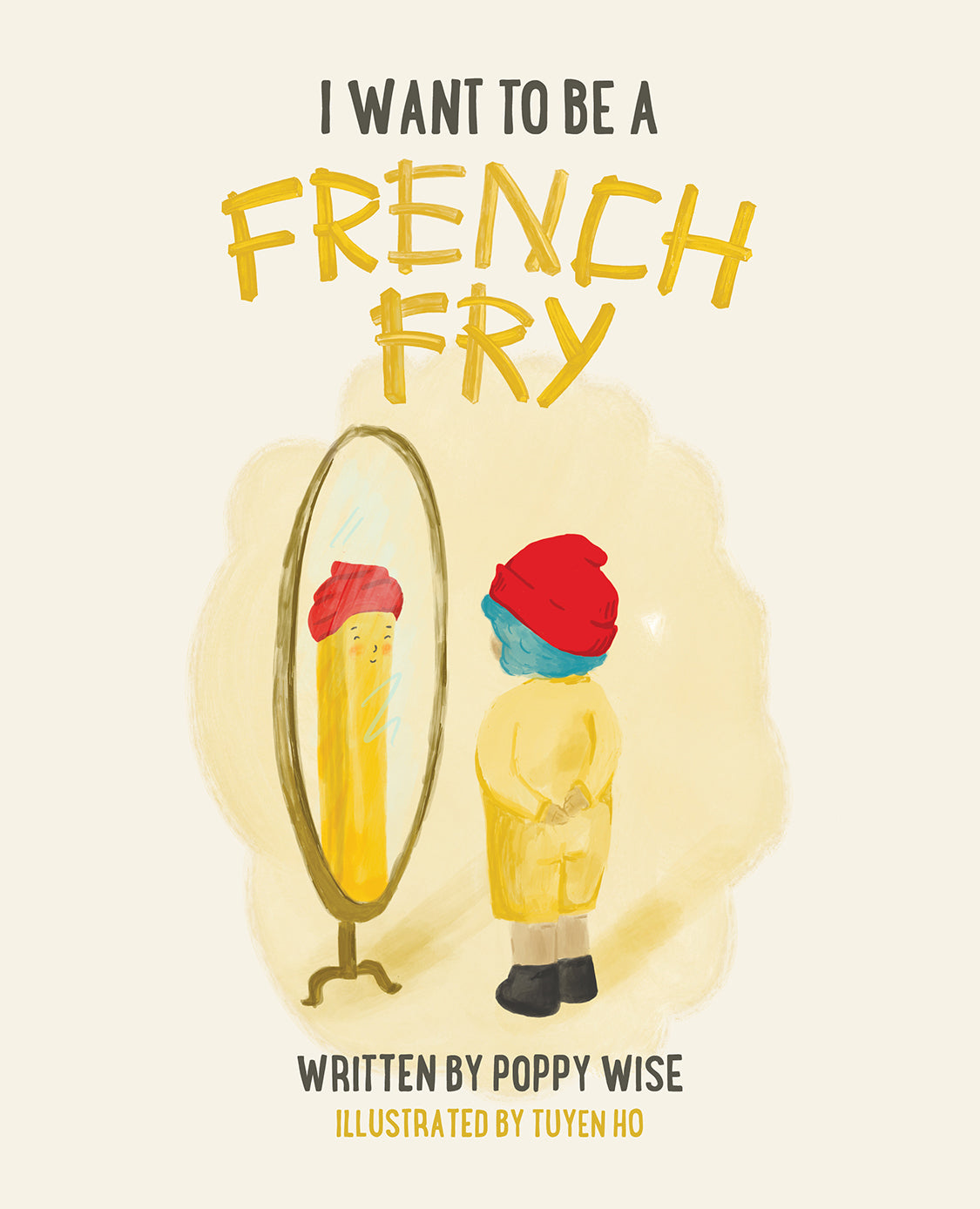 "So being a French fry is good. Because everyone loves French fries."
A new children's book by Poppy Wise illustrating the importance of accepting others as they are, and ultimately accepting ourselves as we are.
BUY NOW
A Small Publishing House for Children's Book
The story of Smirking Owl is...STORIES! We first came together over a sweet little tale about acceptance called I Want To Be A French Fry and found an instant passion in creating and delivering children's literature that reinforces positive, encouraging ideas. And VOILA! A bouncing baby Publishing House was born.